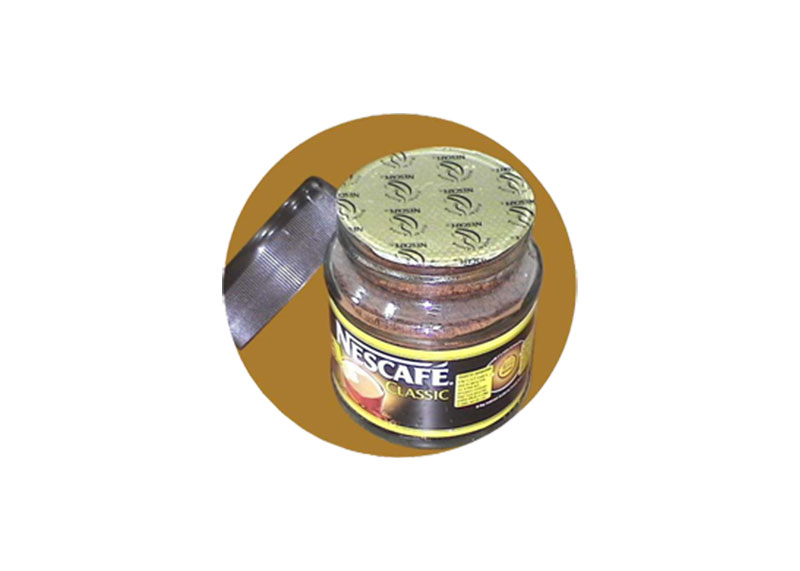 Glass Bottle Head
We have attained wide reputation in the market by developing best quality Glass Bottle Head
Request A Quote
Technical Specification
Delta-Seal is specially designed seals for Glass bottles.
Glass bottles being having poor bonding quality getting the right seal is very important.
Delta-Seal is special laminate with suitable Sealing Layer which is having great bonding characteristics with glass.
Now there will be no leakages if Delta – Seals are used.